Reviews
With over 30 years of experience in the restoration industry, 911 Restoration has accumulated a large portfolio of satisfied customers eager to share their positive experience with you.
Since we provide a very vast array of services, our customers vary and include all personal, business and government entities:
Celebrities and VIPs
Property owners, managers and tenants
Management companies and large complex building owners
Big corporations, insurance companies and banks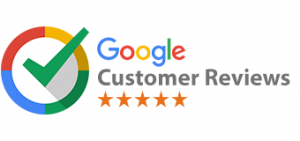 Melanie Robinson

22nd of February 2022

I was relieved that we had an immediate response at 2:15 am on Sunday when we found water in the basement. This company is professional, friendly, and helpful and completed the job and used effective equipment to extract the water and dry the area. They also worked with the insurance and sent in the necessary information. I highly recommend them!

Chad and Stephani Brace

4th of June 2021

Fantastic people, quality workmanship and super professional. I highly recommend!